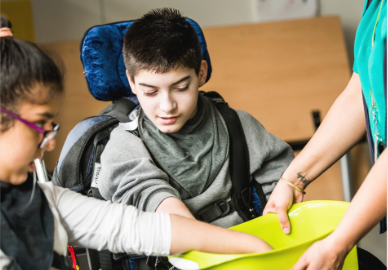 pdnet Level 1 Training
Raising Awareness of Physical Disability
These free online training modules are designed for anyone working within an educational setting who needs to develop their awareness and understanding of physical disability and the impact it can have on learning.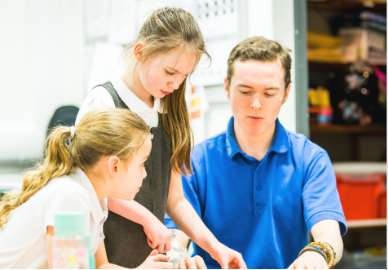 pdnet Level 2 Training
Supporting Learners with Physical Disability
This online training is designed to provide support staff with knowledge and understanding of the most common physical disabilities and covers the principles and core skills needed to provide effective support in an education setting.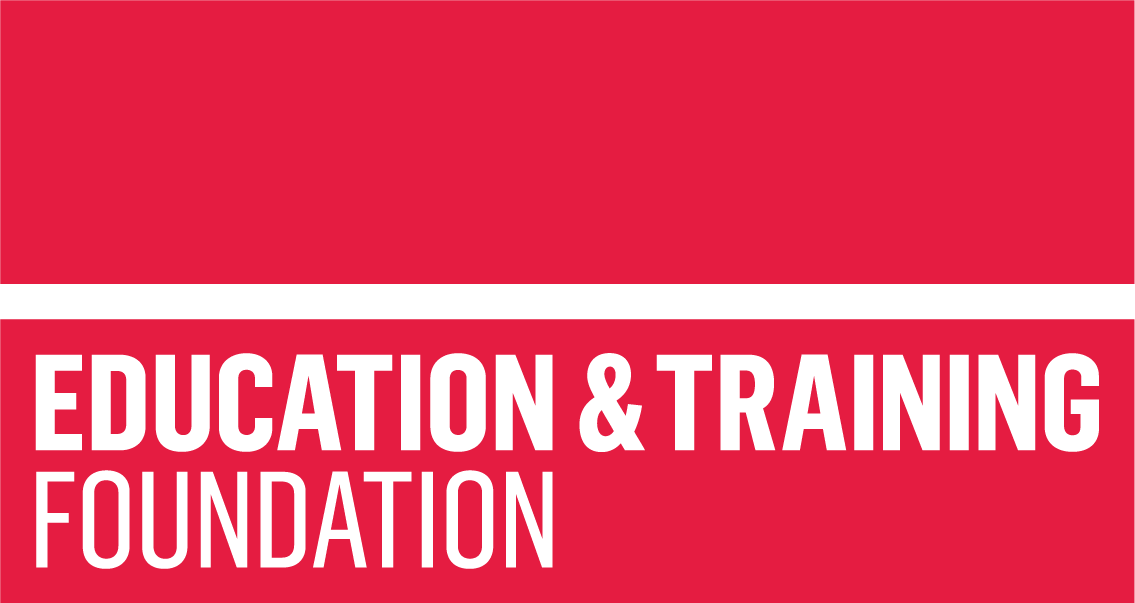 Supporting Young People with a Physical Disability in the Post-16 Education and Training Sector
This free online resource is for all staff working in the Further Education and Training sector who want to increase their understanding of how to support learners with physical disabilities effectively.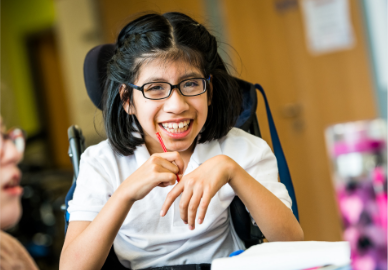 Accessibility Toolkit
Complete Your Accessibility Plan
Everything a school or college needs to complete or review their Accessibility Plan. This toolkit includes a step-by-step guide, illustrative case studies, supporting resources, editable templates and training materials.
Transitions Training
Free online training
This training provides a step-by-step guide for schools to manage the transition of learners with a physical disability between one school setting to another.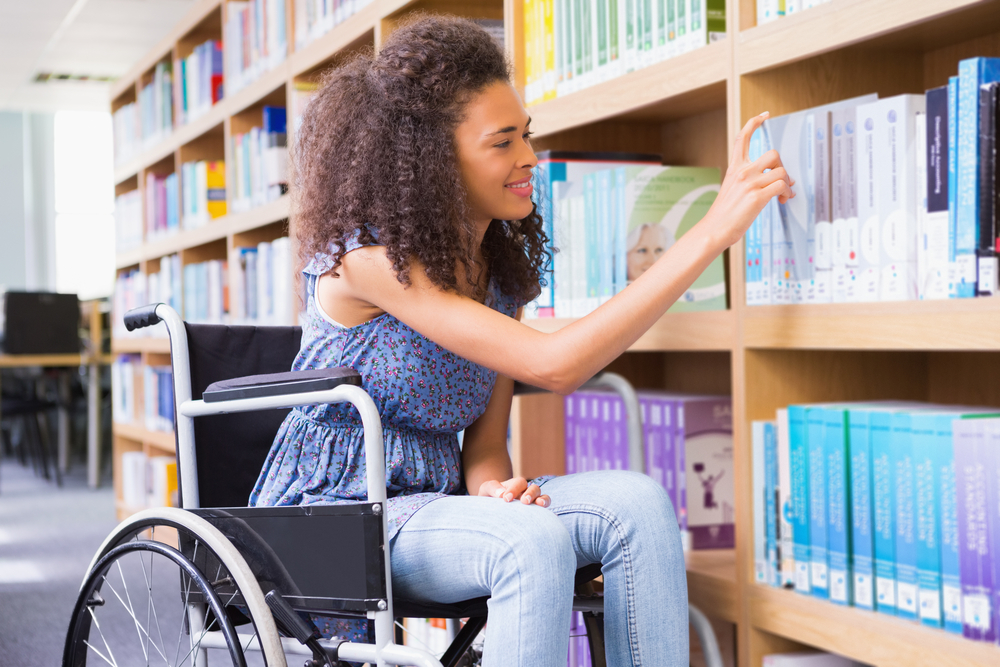 Making It Happen!
pdnet Outcomes Training
Achieving good outcomes for learners with physical disability.